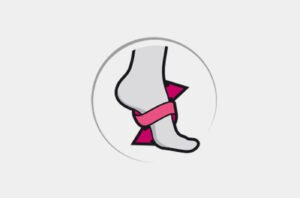 A special woman version that perfectly fits the female foot in order to perform even better for the ladies.
Tapered fit mimics a women's more tapered foot shape
Narrower across the ball of the foot
Less volume, on the instep area and a narrower heel cup
MTB COMPETITION SOLE
Has been specifically studied for this specialty, may be fitted with two toe spikes on the front for traction in difficult and muddy conditions. The toe spikes are sold separately.
SIDI HEEL CUP
Reinforced cup that stabilizes and supports the heel. Anatomically shaped plastic, reduces heel slip and provides increased power transfer. Provides additional foot protection in the event of a crash.